Find funding for your organization or for yourself with these resources. Foundation Directory Online must be used within the Lima Public Library's main branch. Just click the image below and begin.


Off-site access to Foundation Directory Online has been made available through December 31, 2020.
Find scholarships or grants for personal projects, click the image below. This service is available anywhere that you have internet access.

Want to learn more about the grant writing process? Do you need an introductory class for starting a non-profit organization? Visit Candid. Learning (formerly Grantspace) for live and self-paced training courses.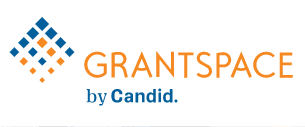 Need help? Stop at the Ask Here desk and we'll get you started. Or, check out these video tutorials.