| Label | Information |
| --- | --- |
| Dates & times | - |
| Category | Children's Program |
| Location | Main Library |
LEPRECHAUN TRAP: FAMILY CONTEST!!!!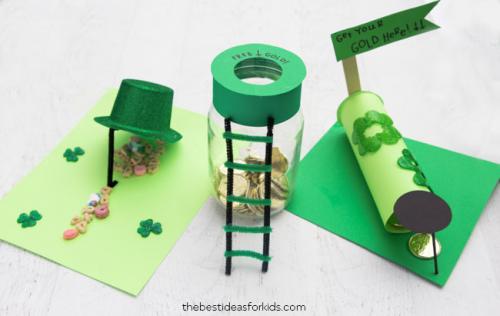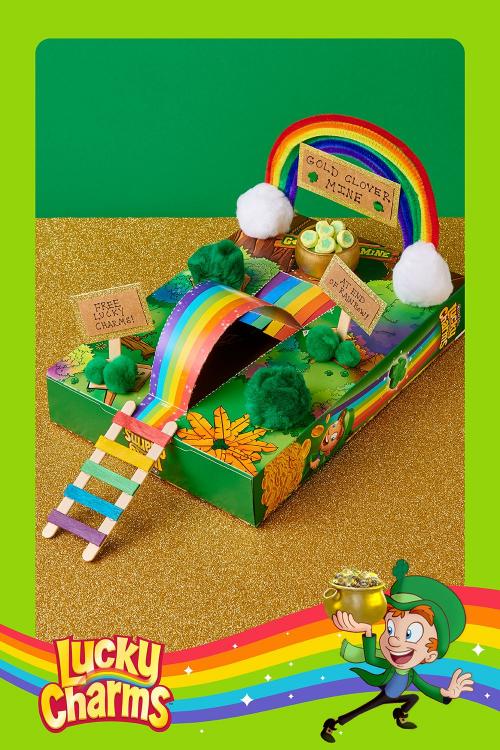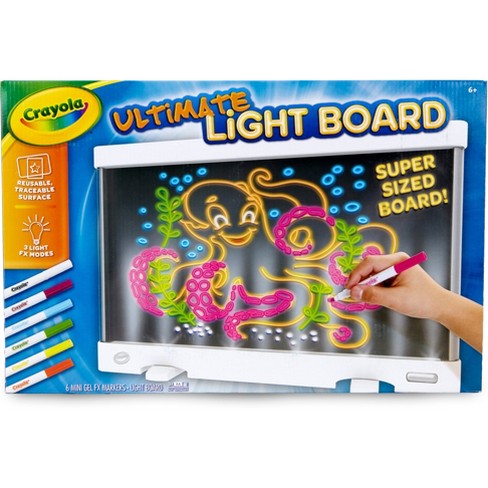 A leprechaun has been sighted in the Lima Public Library and we need your helping catching him. Leprechauns are tricky creatures, so our traps will need to be clever and creative! In order to have the best possible chance to catch him, we are asking families to create and bring in their homemade Leprechaun Traps.
The trap can be made from simple household materials like boxes, plastic jars, bottles, or paper bags. Construction paper, glitter, and crayons or markers can also be used to help disguise the trap. Leprechauns are especially attracted to the color green and anything shiny as well!
Remember, leprechauns are stubborn and disobedient, so they will do the opposite of what they are told to do. If you want a leprechaun to pull on a string or stand in a certain spot you must make a sign telling him to do the exact opposite!
There will be a 1st Place Prize awarded to the Leprechaun Trap that has the most staff votes. All families that enter will receive a thank you gift for participating.
Drop off to the Youth Services Dept:
Monday, March 8 - Saturday, March 13.
Winner will be selected and notified on St. Patrick's Day, March 17.